WELCOME TO JKREATIV

AMAZING MULTIPURPOSE THEMES

LOAD WITH UNIQUE FEATURE
Florida-Friendly Environmental Design
Landscape Design for Tampa Bay Area Residents
Flexible Service Options
Ready to work but need an idea? Hate getting your hands dirty? Areca Group has multiple design packages to match your goals and desired inputs.
Plan Preparation and Rendering Services
Need to see the idea on paper first? Can't read a plan? Areca Group can prepare napkin sketches, hardlined blueprints, or non-photorealistic renderings to help you visualize the final product or just get the idea off the ground.
Partnership with True Professionals
Have a BIG project or commercial work? We work with Ekistics Design Studio, Inc., a Tampa Landscape Architecture, Urban Planning, Applied Ecology, and Urban Forestry firm, to help you get almost ANYTHING accomplished. Rezonings, Form-Based Code submittals, Permit Plans, etc.
The Most Complete Portfolio Option
Mixed Multimedia Content
Tired with only single type content? with Jkreativ you have ability to mix your content such as youtube, vimeo, sound cloud also self hosted HTML 5 video.


Control Your Portfolio Size, Dimension, and Size of Your Margin
Personalise your portfolio to fit everthing your need. you can create portrait portfolio with margin to show portrait image of model, or setup landscape portfolio.
Portfolio Item Block Size
Sometime you will need to highlight some of your portfolio to make it more visible, no worry! We provide you option to control size (width & height) of every single portfolio item. You can make one of item bigger than any other item, or you can play around and create metro style portfolio. You in control on your portfolio.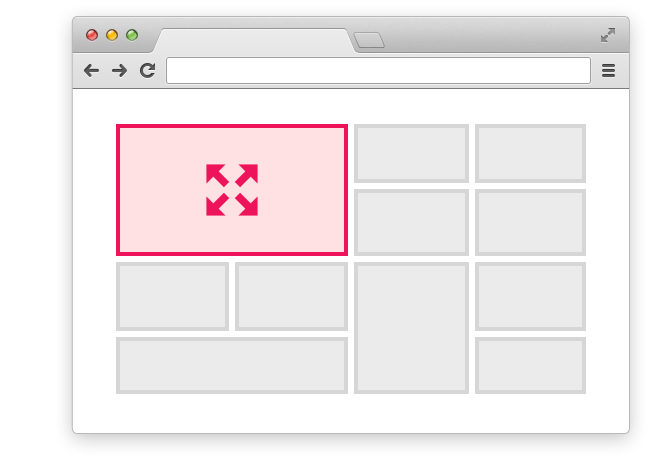 Ajax Expand, Extended Portfolio, or Side Content
You can choose fancy ajax load with effect that will WOW your visitor, or you can use extended portfolio that explain your project with detail, or if you photographer, with a lot of image to show and expected comment, you can use Side content portfolio. Everything you can choose with this themes.
Password-Protected Portfolio
Incase you need to hide your portfolio and only show it for particular client, you get covered with this themes. We build very easy to use password protected portfolio so when your visitor come to your page, they will need to enter password to see the complete content.